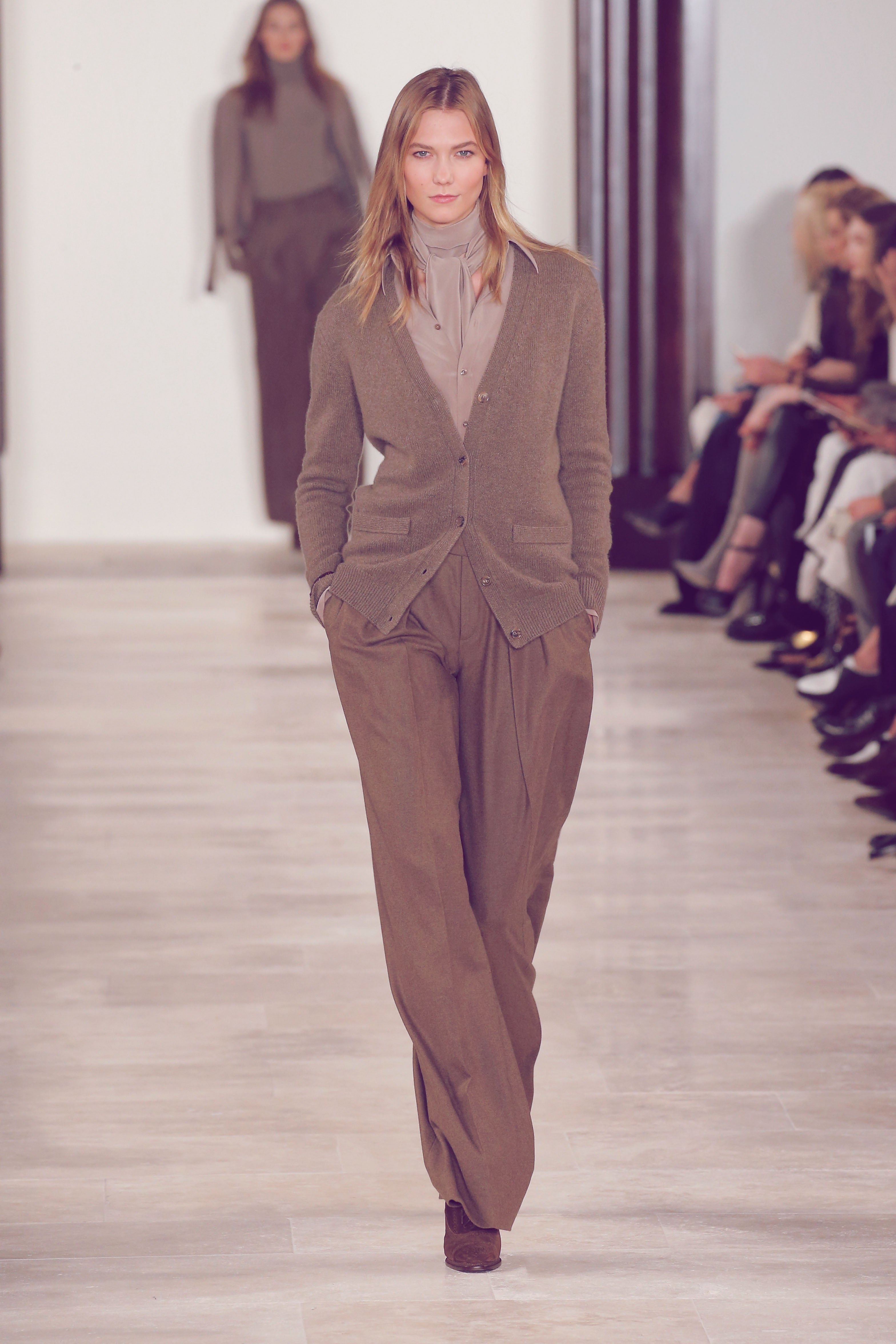 It is more versatile than a sweater and can be combined almost limitlessly in a wide variety of styles: the cardigan is back! You could already find it with the first trendsetters in autumn, and everyone has wanted it since this winter at the latest, so that in spring 2021 nobody can do without the new trend piece. Whether the hyped twin set à la Katie Holmes, the cozy vintage version with voluminous puff sleeves or as a long cardigan, the layered look has become indispensable this season. We'll show you the coolest (and smoothest) styles and tell you in which online shops you can buy them!
Knitwear is chic again in 2021!
Did Katie Holmes suspect that day that she was going to go viral when she walked the streets in New York in her cardigan twin set? No, on the contrary, because in an interview with the US American Vogue, she said: "The things looked so comfortable and easy to wear."
So all it takes is the right look, the right photo, and your look can make Instagram waves. The result: a knitted jacket with a button placket is catapulted from the classic basic part to a trend. For the slightly cooler days in spring, the trend piece can be easily combined with a matching cropped shirt made of knit.
# 1 The Katie cardigan look
Who can you rely on when it comes to cheap ready-to-wear alternatives? In our favorite Swedish, of course Fast fashion retailer H&M. He recognized the trend again and delivered a gray heathered wool version of the geypted cardigan with a round neckline, long sleeves and a fine button placket, with a matching crop top made of knitted fabric or even the matching knitted trousers for the complete Katie look.
Here you can shop for the woolly trend:
2 # cardigan with puff sleeves
In addition to bra shirts made of heavy materials, you can also style the new knitting trend very casually with a basic shirt and jeans, coolest in the hip balloon leg fit. And combine the matching cardigan with puff sleeves for the perfect match with the silhouettes.
# 3 cardigans in candy colors
In addition to special cuts and knitting patterns, you can choose unusual colors for your new favorite item of clothing for the spring months: Candy Colors. Pastel tones that are reminiscent of sweets and become absolute eye-catchers.
Here you can re-shop cardigans in Candy Colors:
# 4 extra long cardigans
But it doesn't always have to be the classic short cardigans. The cardigan comes in a wide variety of trend variants in 2021. This spring you can also choose extra long or extra oversized models.
The trendy cardigan look is the perfect companion for your new daily look in spring 2021. It not only keeps you warm, it also looks super stylish. We're huge fans, are you too?