Michael Michalsky is once again among the eyewear designers. In his new exclusive "Be Brave" collection for Mister Spex, the fashion designer shows how glasses can not only give you a state-of-the-art but also powerful look. We have taken a look at the new collection for you and show you our favorite models!
Glasses are no longer just there to correct poor eyesight or protect them from the sun's rays. Above all, it has to be one thing: stylish! It is for this very reason that fashion designer Michael Michalsky once again created glasses for Mister Spex. At first glance, you can see that the design speaks for itself: clean, high quality and modern.
Reading tip
These are the hottest sunglasses trends in 2020
Read now
"I called my new collection" Be Brave "because it is important to keep calm, serenity and strength in the current, turbulent times. The models therefore have a clear, strong appearance, which is underlined by the use of chic metal temples, "reveals glasses designer Michael Michalsky about his new collection for Mister Spex.
View this post on Instagram

Today, we launched our new Michalsky for Mister Spex collection called "Be Brave". ⁠The new collection by @ michael.michalsky was designed exclusively for us. ⁠⠀ Click the link in our bio to find out more about the new styles. ⁠ (: 6771397) (: 6773933) (: 6774016) #newin #glasses #misterspex #collection #sunglasses #michalsky #eyewear #opticals #linkinbio #onlineshop #weloveglasses
//www.instagram.com/embed.js
Our eyewear highlights from the new collection
This model brings modern vintage charm. Not only the shape of the glasses, but also a gold tone, which lives from its restraint, gives these glasses a very special design note. An absolute trend in glasses in 2020: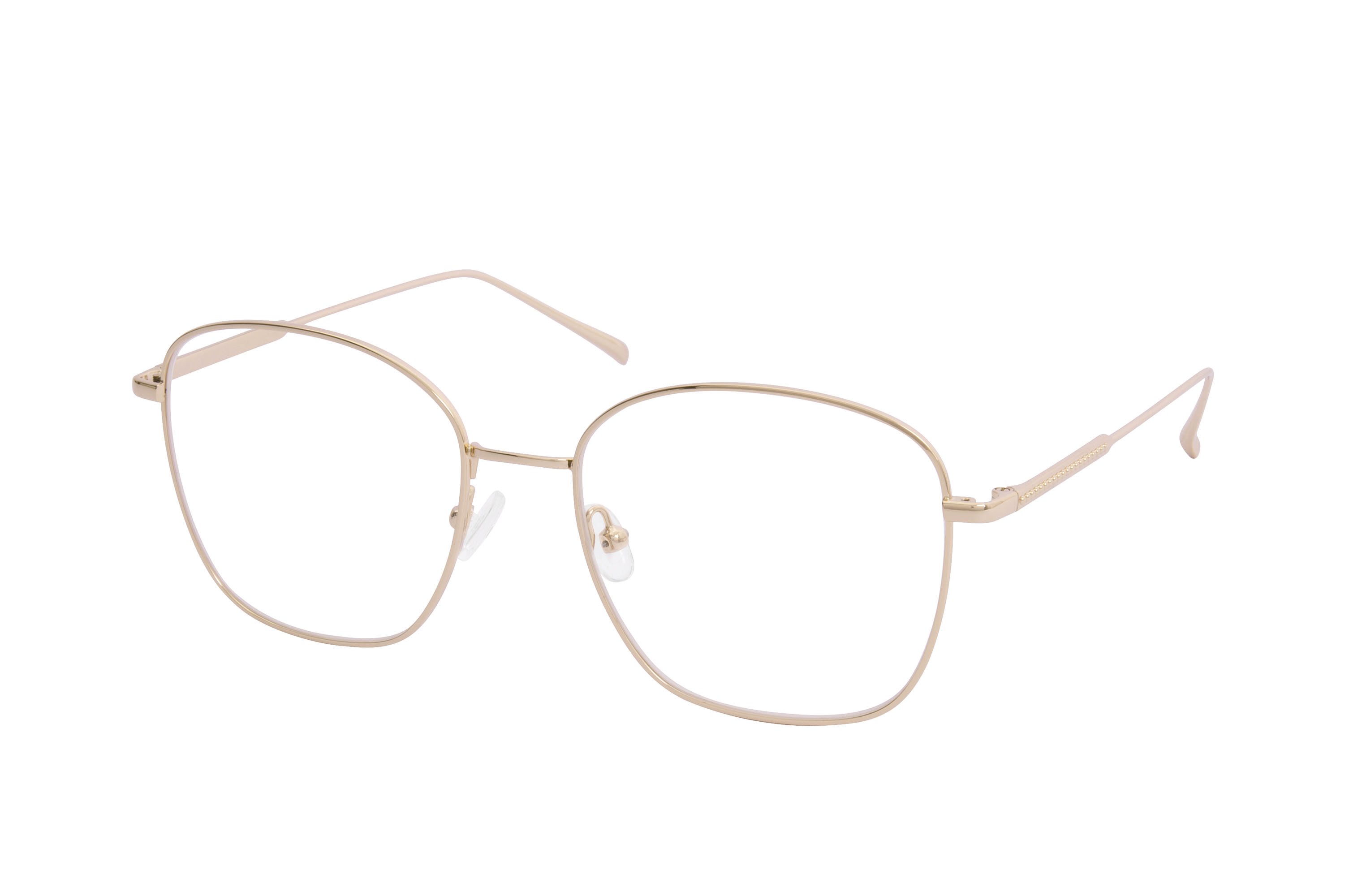 Do you fancy a little hip Berlin? Then you have to grab our second favorite model. With a super light-effect and transparent frame and the trendy retro look, you will definitely draw everyone's attention! Tired of colorless transparency? The glasses are available in many other colors such as gold, green or pink.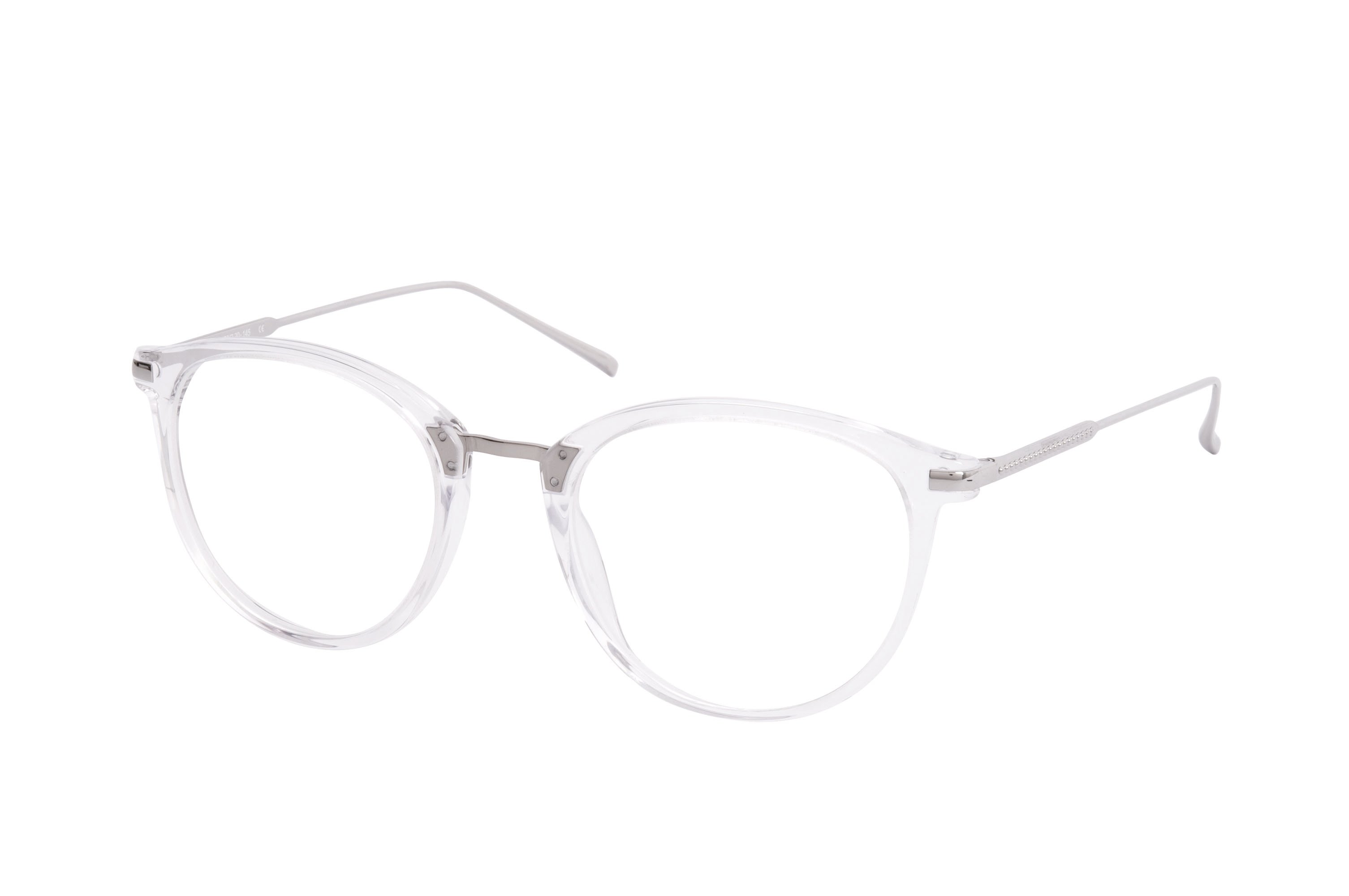 For those who do not need glasses with strength or to wear them as a fashion accessory, there are of course the perfect companions for summer: sunglasses. Here is our absolute favorite of the collection! This model * made of acetate with a transparent frame in light gray is angular and elegant at the same time. Are you ready for summer and sun?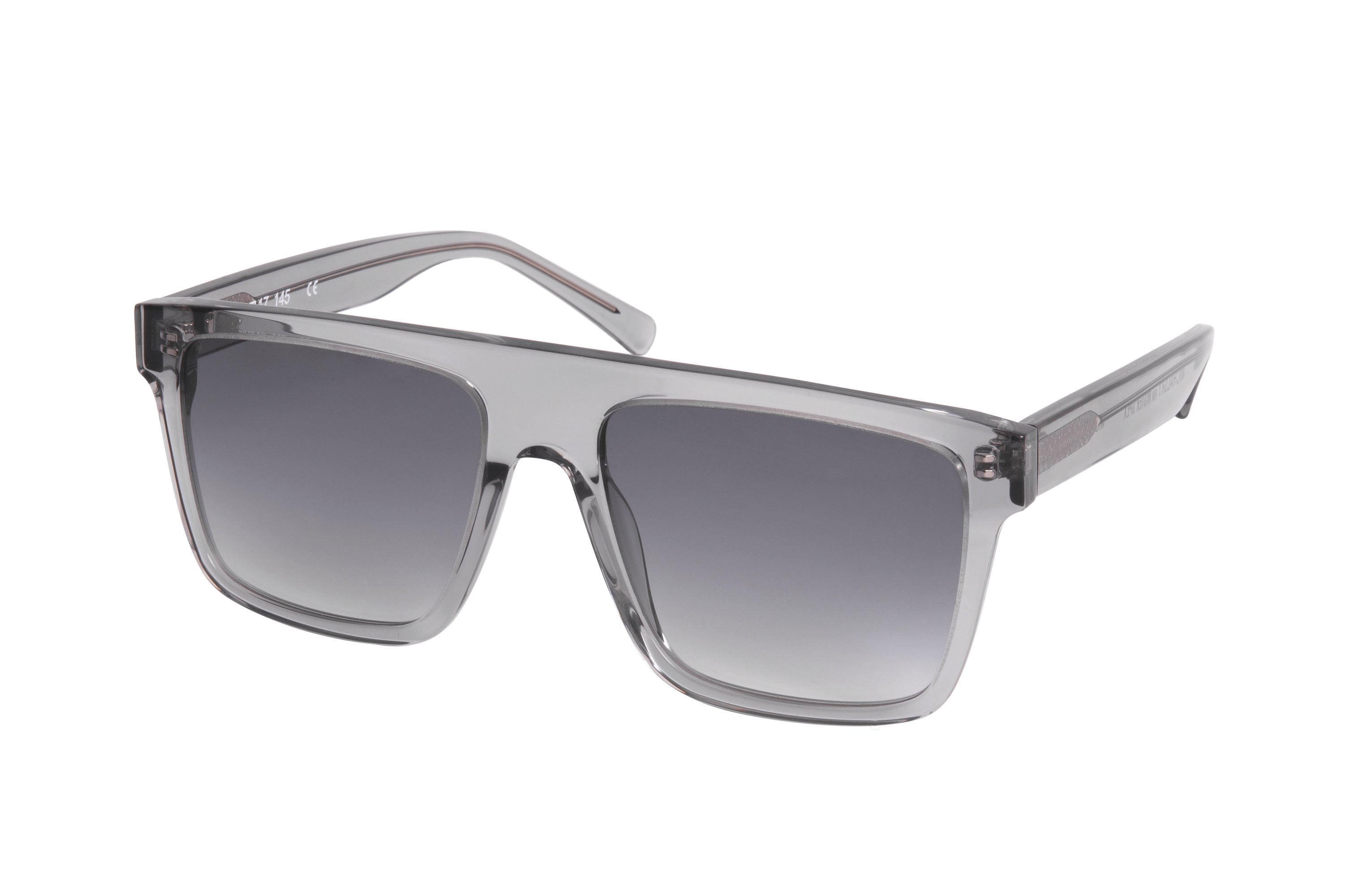 You can find these and many other models from Michael Michalsky's exclusive collection in all shops and online at misterspex.de *.
Hairstyles for glasses wearers
The post Michael Michalsky for Mister Spex: Our favorite glasses from the collection! appeared first on desired.de.