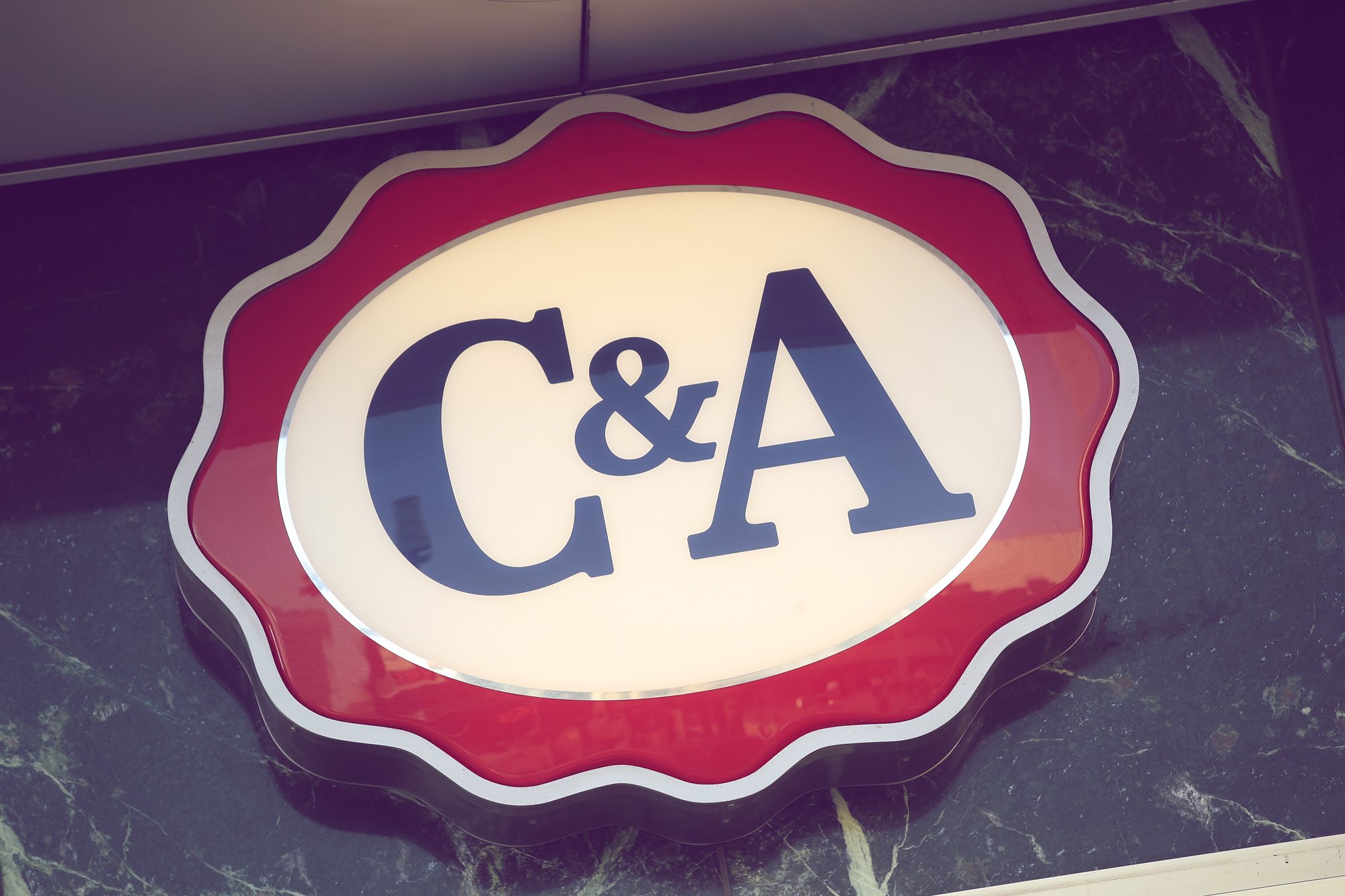 Fast fashion brands such as H&M, Zara or C&A are actually not known for selling their fashion online through shops such as Zalando or Asos. But when the local branches no longer do business and your own online shop doesn't yield enough, you have to get creative. And so there is now a cooperation that fashion fans should be happy about: C&A is now also selling through Zalando.
C&A already has an online shop, but this is nowhere near as successful as its counterparts from competitors such as H&M or Zara. In the Corona crisis, this becomes a problem when there are no profits from the branches. The cooperation with Zalando could solve that now.
Zalando supports local retailers in the pandemic
Online shops like Zalando are clearly among the winners of the corona crisis. Although spending on fashion is likely to have declined overall as a result of the pandemic, it was primarily the stationary retailers who felt this. Zalando and Co., on the other hand, were able to look forward to higher sales. The online retailer is also relying on a program that supports retailers at the same time. According to Zalando, over 3,000 retailers are already selling via "Connected Retail". Around 500 new partners would have registered in 2021 alone.
Including C&A. Since February 19th the retailer also sells through Zalando. Initially only with a few branches, but the online business via Zalando is to be expanded even further. "In addition to our own online shop, the cooperation with Zalando strengthens our omnichannel strategy and our position as one of the leading fashion brands in Europe with a wide range of more sustainable products," explains Martijn van der Zee, Chief Merchandise & Sourcing Officer at C&A Europe in a press release.
How "Connected Retail" works
At Connected Retail, customers can order as normal via the Zalando online shop. The orders are then accepted and dispatched by the branches that have registered for the program. This also makes the service particularly sustainable, because the goods are automatically sent from the nearest branch. Long transport routes can thus be avoided, especially in large cities. Even if the products are returned, they are sent back to the relevant branch. Once local dealers have reopened, it should also be possible to return purchased items directly to the branch.
By cooperating with Zalando, C&A could save its sales in the crisis. Not all retailers have succeeded. Unfortunately, these popular shops are about to end or all branches have already closed: